The Perfect Cabinets
Start Here...
Here at Design-Suite, we can help you design, assemble, and install all the components for your kitchen or bathroom needs. Our team is here to assist you through every phase of your project.
Design-Suite is the evolution of quality, choice, and value offered in kitchen cabinets and coordinating countertops. We are an all-in-one provider that gives numerous options for cabinets, countertops, and hardware.
We offer cabinets for all different rooms and we cater to both residential and commercial properties. We do in-house assembly of our exclusive Design-Suite cabinets, but we also offer premium cabinet brands which are the best the industry has to offer. We have chosen brands that meet every style and budget available. Our team can coordinate an entire room or apartment building with all the necessary pieces to build a dream kitchen or bath.
The brands we feature are specifically chosen to meet every budget and design possibility from semi-custom to quick delivery stocked items.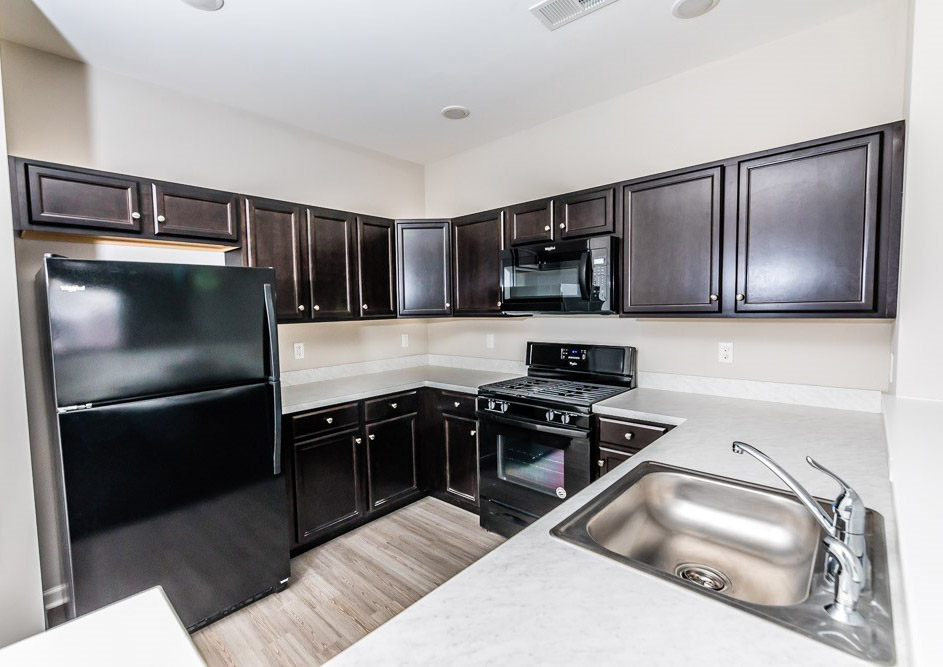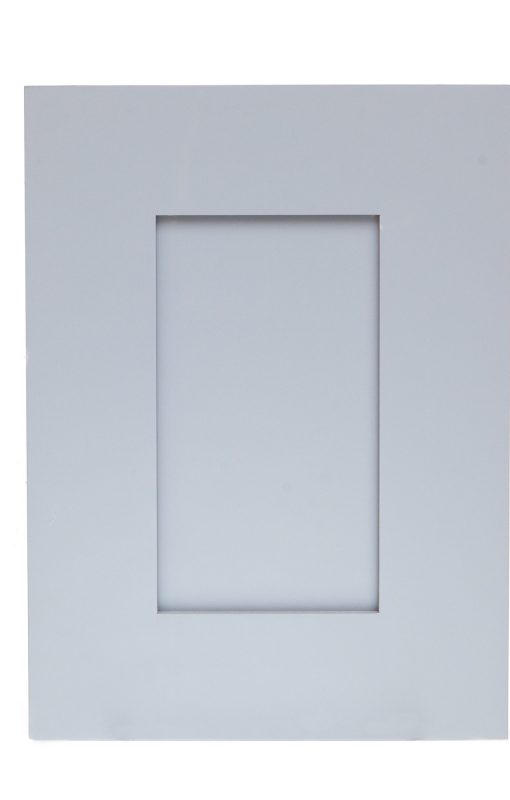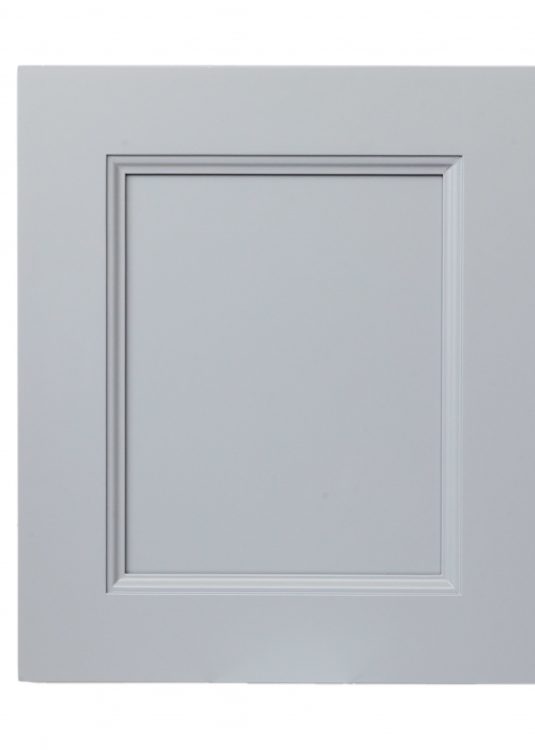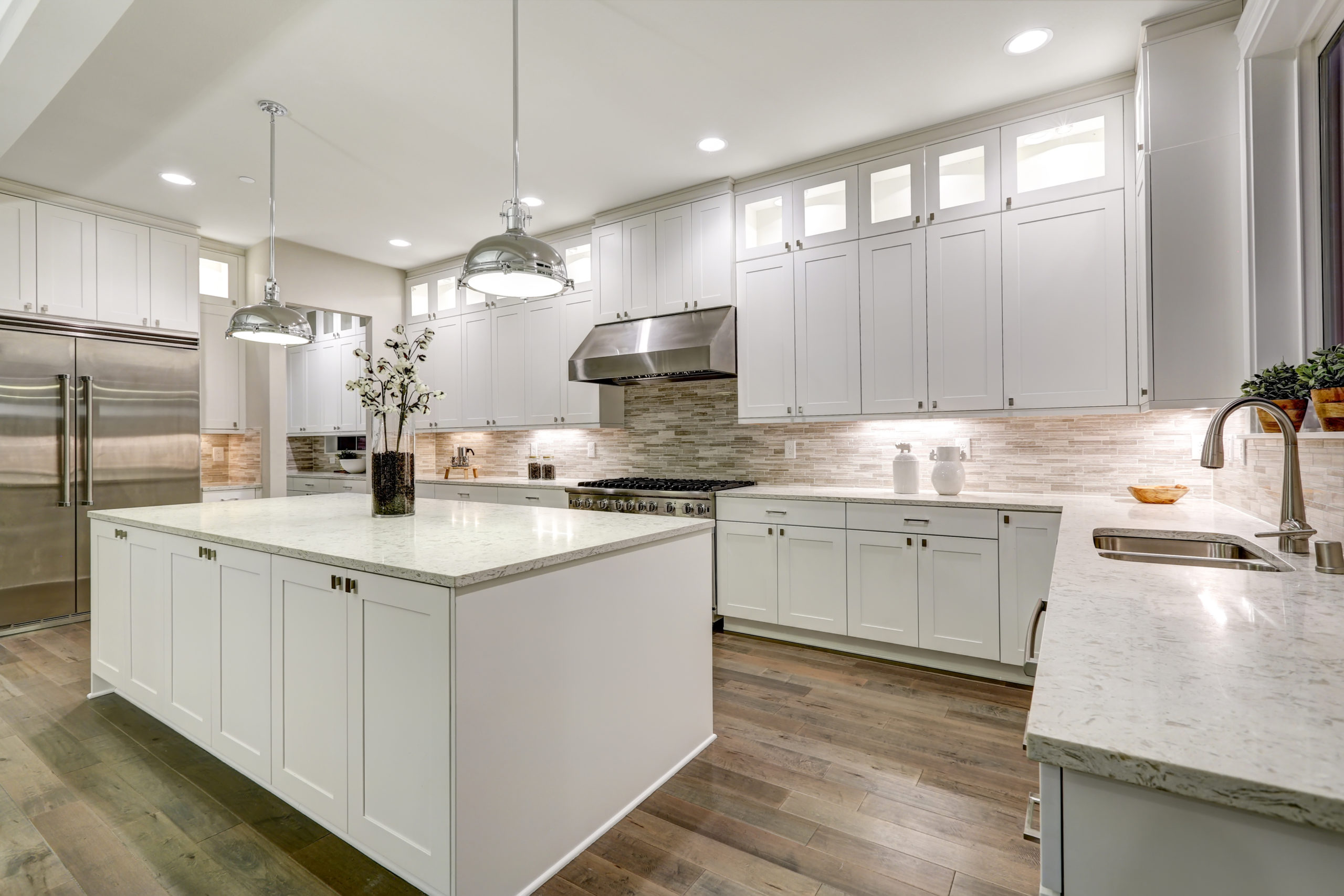 Countertops are a fundamental part of any kitchen design with unlimited options of material and colors to choose from.
The hardware of a kitchen is key for adding that last finishing touch. There are numerous choices of styles and colors so allow us to assist in finding the right fit for your preferred aesthetic design.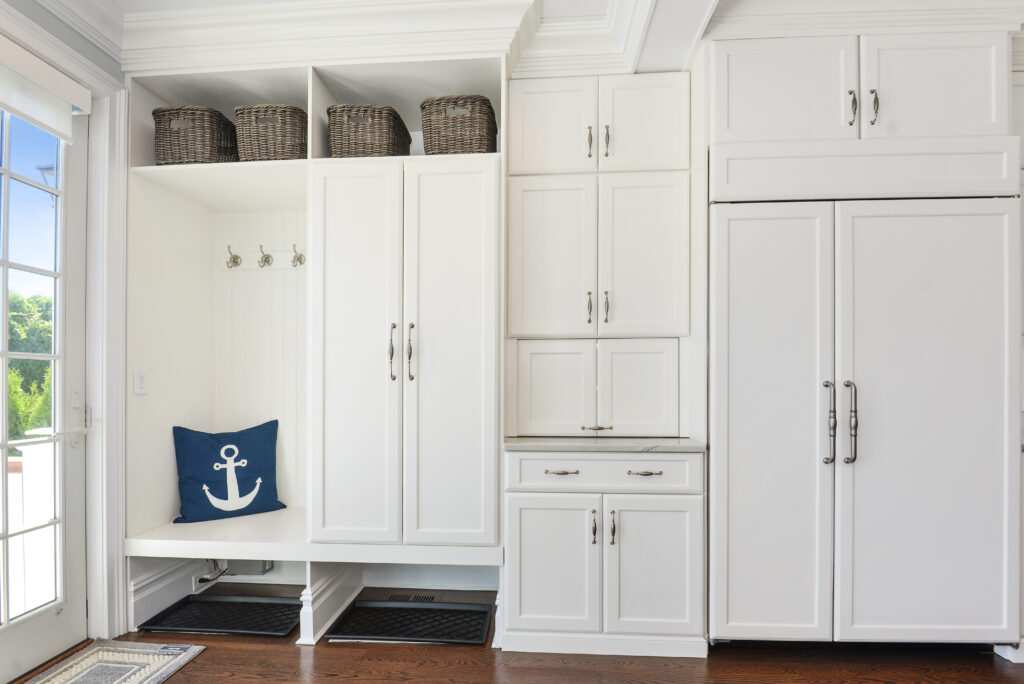 Have a question or looking to schedule a design consultation? Send us a message and we will contact you to provide all the help you need for your next project.